The Fulani flute or tambin is a unique West African flute with an expressive and sometimes haunting sound. Despite only having three holes, it can produce a range of 2½ octaves, and has a rich tone unlike any other flute. The use of vocalization, or singing into the flute, helps give this flute its characteristic tone and style.
Learning to play the tambin and master its style is not just a journey of practice, but one of listening. So whether you're looking for inspiration to get you going on the Fulani flute, or wanting to broaden your musical horizons with some (other) worldly sounds, this is the playlist for you!
Lanciné Condé: the Malinké Flute
Anyone familiar with the Kassa Flute Co. will know that Lanciné Condé was my teacher as well as partner in Kassa Flutes until his untimely passing in 2001.
The album we recorded in Conakry in 2007 still remains my greatest inspiration. This is 12 songs of solo flute, displaying the full range of possibilities on the tambin. His virtuosity is on full display here, but so is the traditional Malinké reportoire of music. A must-listen for any student of the tambin.
Lanciné Condé
The Malinké Flute / CD + digital download
$

12.00
A magical and transformative performance of traditional Malinké songs by a master of the Fulani flute.
Purchase from Kassa and receive the physical CD along with digital download.
Also available at: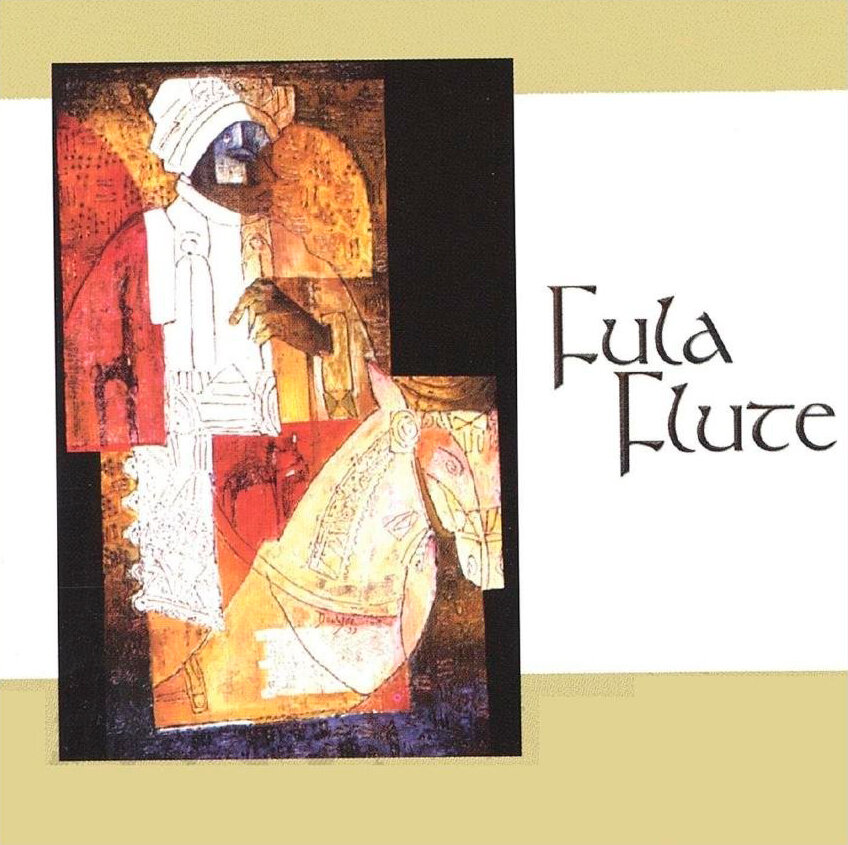 Fula Flute
The classic album! Featuring Master tambin player Bailo Bah from Guinea, this album has become a staple of Guinean radio and television. It's songs can be heard as theme music for TV news shows, accompanying documentaries and played outright on the radio.
Also available at:
Dramane Dembélé: Nalouh
Dramane Dembélé comes from a griot family. The Ivory Coast native spent his childhood in Burkina Faso where he became a recognize flutist among Burkina Faso's youth. Along with his band Nouza, he presents the ancient sounds of the Fulani flute along with modern interpretations.
Available at: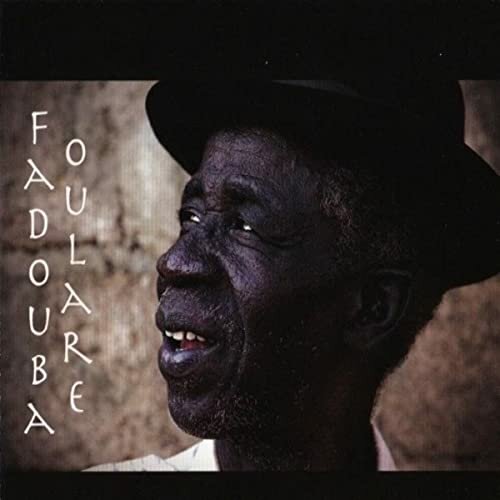 Fadouba Oularé
Fadouba Oularé was a master djembé player from Guinea, and highly regarded as one of the greatest players ever. He recorded this album shortly before he passed away in 2010. Besides displaying the phenomenal drumming of the region, this album also features some amazing flute playing. For enthusiasts of the Malinké flute style, this album is a master class in tambin.
Available at: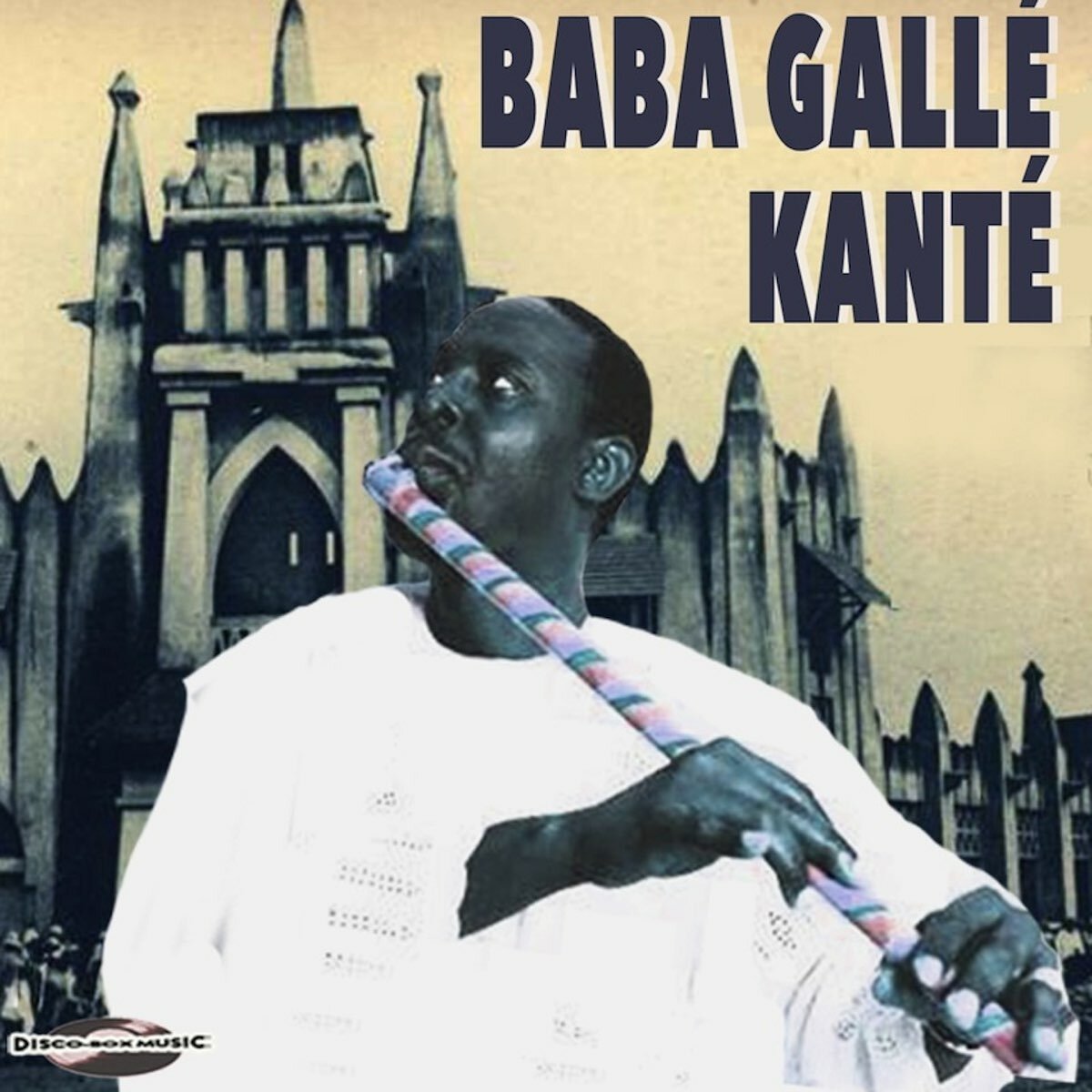 Baba Gallé Kanté
Born in 1960 in Guinea, Baba Gallé Kanté is a songwriter, performer and expert on the tambin. This album is expressive and dynamic, and a treat for any student of the Fula flute.
Available at:
Afroflute
Last but not least is the recent album by my own project, Afroflute. The album features the Fulani flute throughout, along with ngoni, balafon, drums, and more.
Afroflute - Taamaden
CD + digital download
$

12.00
Fula flute, balafon, djembé, and ngoni come together in this joyful musical romp through West Africa.
Purchase from Kassa and receive the physical CD along with digital download.
Also available at:
Custom Fula Flutes
Start your own journey into this amazing flute! Order today from our custom line of affordable Fula flutes.
Our Fula flutes are handmade and unique. Each flute is adorned with cowrie shells at the head and body in the traditional style, and decorated with colorful fabrics (a combination of leather, suede, hemp, and Malian mud cloth).
Our flutes are available in 4 Keys:
Key of A♭: our smallest flute, notes ranging from C4 to F6. Its higher range helps it be heard above drums, and its smaller size and closer tone-hole placement makes it friendlier for smaller hands.
Key of G: a nice mid-sized flute with great tone and playability. Note range is B4 in the lowest register to E6 in the upper.
Key of G♭: a larger flute with a mellow, rounder sound that sounds wonderful with kora, ngoni, guitar, etc. Notes range from A♭4 in the lowest register to E♭6 in the upper.
Key of F: our largest/deepest flute. It is wonderfully expressive and moody with a rich, mellow sound. Notes range from A4 in the lowest register to D6 in the upper. Note: Its larger size may make it a stretch for smaller hands.
In addition to your choice of key, each flute comes in two different tuning styles:
Standard (Western) tuned: This uses the standard western tuning that allows it to be played along with piano, guitar, and other Western instruments.

Traditional (Equidistant): this is the tuning found in West Africa. It uses an equidistant scale, meaning that the notes are equally spaced, giving it an authentic African sound. These flutes are meant to play traditional music, and sound great with instruments like balafon, ngoni, drums, etc.
To learn more about the difference between the two, check out my audio blog post on the Kassa Flutes website.
Payment: We accept all major credit/debit cards and process payments securely. (Payment via PayPal is available upon request; contact us for more info.)
Shipping: During checkout, you can choose your preferred shipping provider and service; rates will be automatically calculated based on your location and order.
Our Guarantee: If you are not satisfied with the quality of the flute for any reason, you can return it for a full refund within 30 days as long as it has not been damaged or altered (return shipping charges are to be paid by the customer).